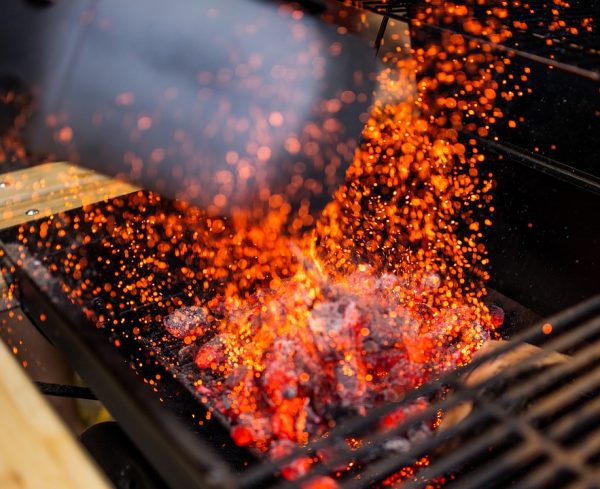 Are you a grill user, looking to make sure your grill ends up working the best it can after you use it? One of the best things you can learn is how to use a grill, but this also means you'll want to learn how to clean it after you use it, to make sure it stays useful for years to come. If you don't maintain your grill, you may end up needing a new one, and this can be costly. So, make sure you read on to find out more about how to make sure your grill ends up lasting a long time, and you'll be glad you made the effort.
Basic BBQ Grill Maintenance
There are a few big things you'll need to do to make sure your grill stays maintained:
Look for gas leaks regularly. You'll want to regularly turn on the gas and then run some soapy water over the lines. If there are bubbles, you know you have a leak, and you'll want to get a new line, if you have to.
Cover up your grill between uses. If you buy a grill cover, preferably a good one, you'll see that your grill can be protected from rust and dirt, two things that increase the possibility of your grill not working well. Shop our great selection of grill covers help keep your grill looking and working at its best !
Always clean your grill (keep reading to find out how). Each time you use your grill, you should do a quick clean, and every few months, you should clean it more thoroughly.
How to Clean a Grill
With regular use, you will probably need to Deep Clean your grill every few months, to make sure it keeps working well. Be sure that, as you begin to clean, you have a few things on hand.
Things you need to deep clean a grill
a grill brush
some soapy water (in a container)
a container for debris
a sponge that you can throw away afterwards.
Steps to deep clean a grill
1. Scrub the grates with your grill brush. Be sure you have a quality grill brush, and give your grates an extra-good scraping so that you get rid of all the debris in your grill. You'll also want to remove the grates from your grill and be sure you get every part of them clean with your brush. Be tough on the debris. (See all our grill brushes here)
2. Get the burner protectors clean. You can pull them out of your grill easily, and then you can use your soapy water to get all the dirt off. These burner protectors get very dirty! You'll want to use your sponge.
3. Get all the dirt off the burners. You may not be able to take the burners out of your grill, but you can still use your sponge to clean them. If you don't do this, the dirt from the burners can clog them up, so be sure you always check them out and try to clean them.
4. Clean off the plates at the bottom of the grill. You can usually get these plates (below the burners) out of your grill easily, and then you can use your grill brush and sponge to get all the dirt off of them. They can be pretty filthy, so be thorough.
5. Reassemble your grill, and use it. Now that you've done everything, you can be sure to get good use out of your grill. It's always worth the effort to clean it, and it will keep it working longer than if you let it go. So, what are you waiting for? Clean it today, so you can use it tomorrow!