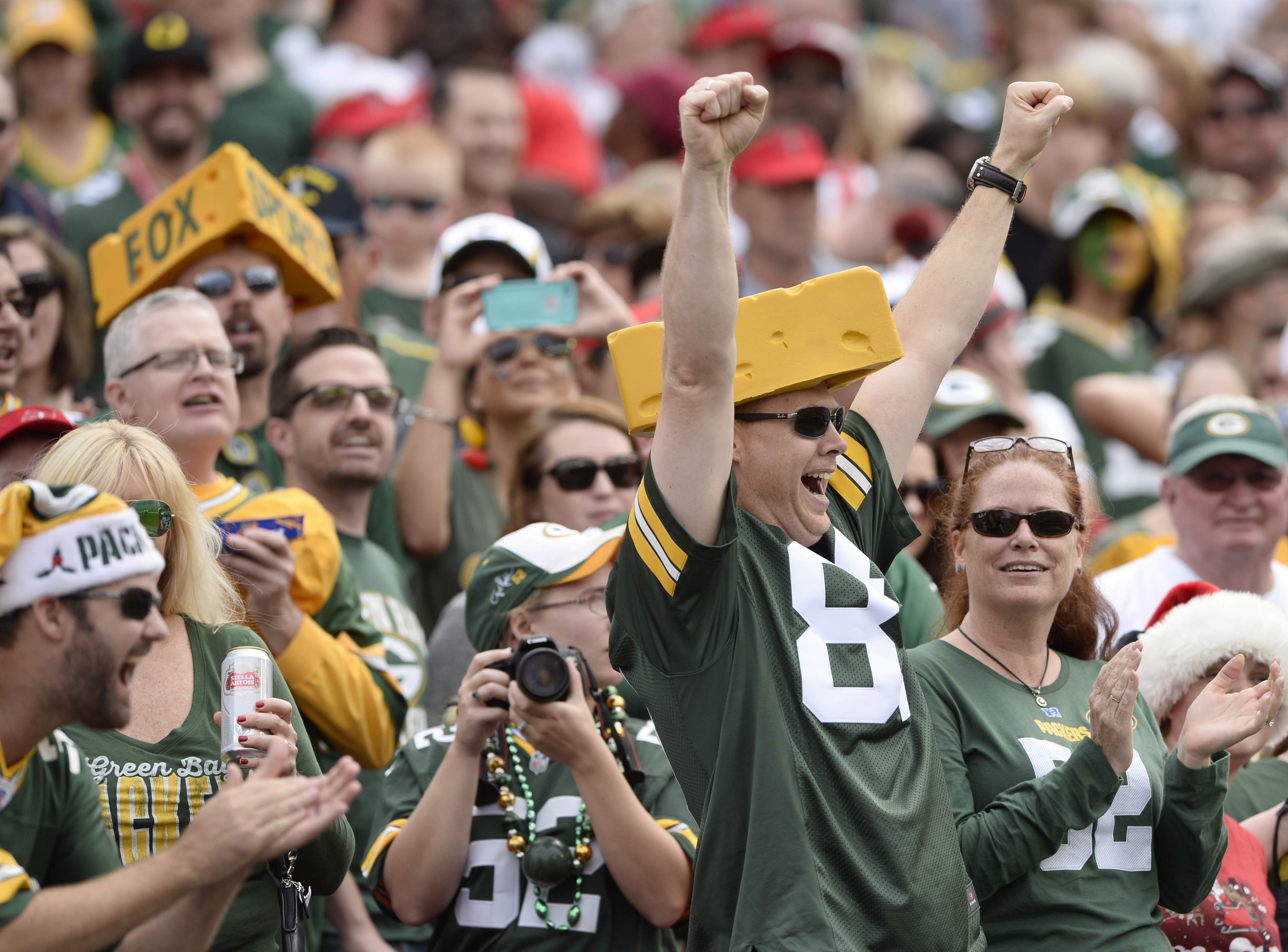 The Green Bay Packers are a professional football team that plays in the North Division of the National Football Conference (NFC). The Green Bay Packers are the third-oldest NFL franchise, established in 1919. The Green Bay Packers are the only non-profit, professional major league team in the United States, and are owned by the community.
Green Bay Packers Fun Facts
The current wait time for season tickets is 40 years. The waiting list is approximately 83,881 names long.

The Green Bay Packers home field was Hagemeister Park from 1919 to 1922, Bellevue Park from 1923 to 1924, City Stadium from 1925 to 1956, and Lambeau Field from 1957 to present.

The Green Bay Packers first draft choice was Russ Letlow, in 1936. He was later inducted into the Green Bay Packers Hall of Fame, in 1972.
Whether you are tailgating at the stadium or hanging out in your own backyard, show your team spirit with these Green Bay Packers grill accessories!
Green Bay Packers Grill and Tailgating Must-Haves